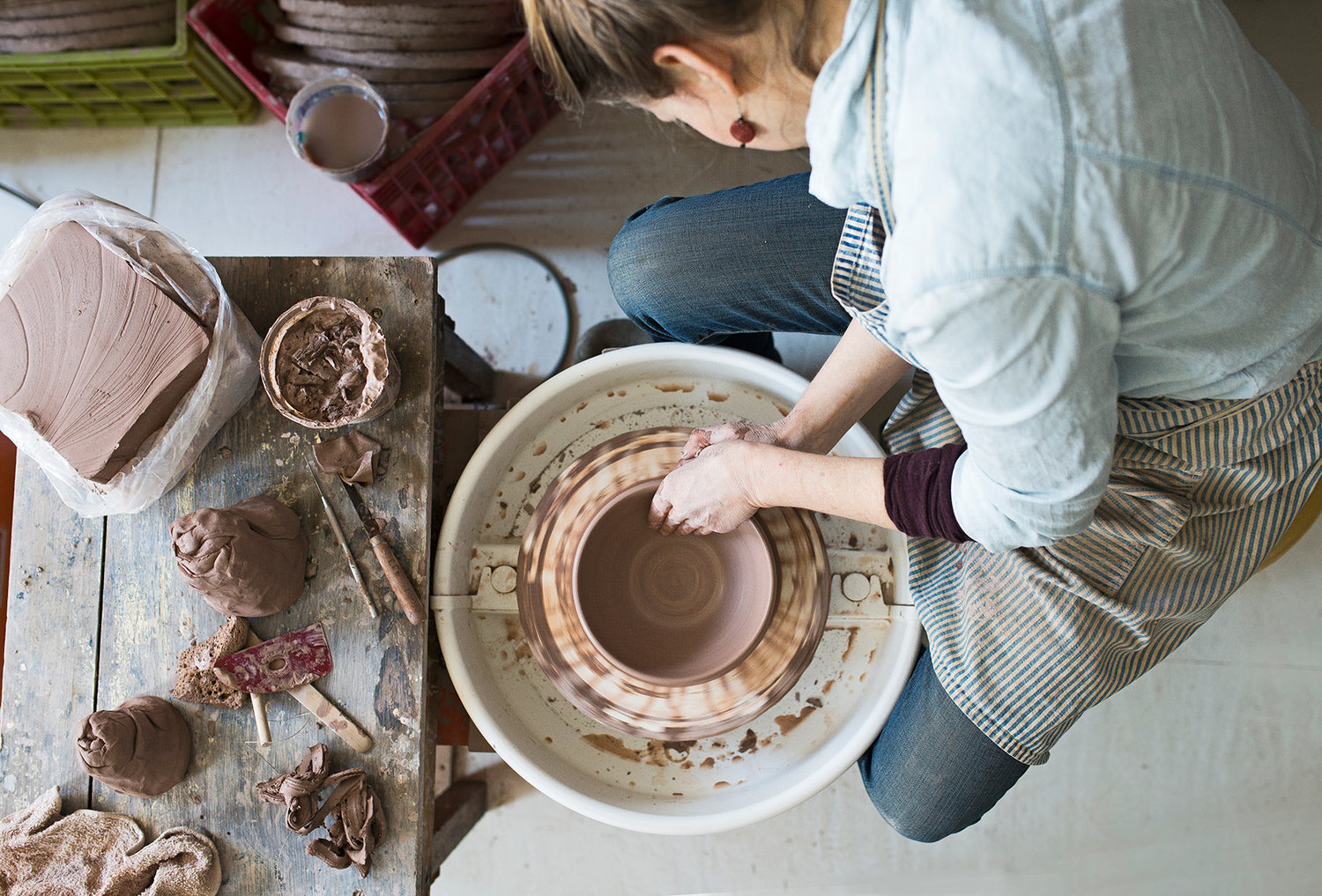 Noble was founded in 1985 by ceramicist Wynne Noble. Since then, Noble's custom dinnerware has become a staple in some of the world's top restaurants.
Food should create shared experiences—intimate moments in which chefs share their labors of love and diners share good conversation. Our mission is to bring a little extra magic to those moments.
Today, Noble is still proudly based in Gowanus, Brooklyn and is led New York based artist, Stiliani Moulinos.
Unparalleled durability

Noble combines refined forms with rugged construction. Our pottery is unexpectedly heavy, and handling it is a sensory experience in itself. All our pieces are dishwasher-safe, and you can expect to enjoy them for years.

Made the slow way

Every piece is cut and molded by hand, giving the rims a bullnose countour unique to Noble. We believe this human touch is what makes our wares eccentrically delightful, and we take pride in knowing no two pieces are the same. Ever.
Featured in
New York Magazine

"She's been honing her craft for decades, rolling and pinching clay slabs (as opposed to throwing on a wheel) into organic shapes with natural textures and colors."

Tasting Table

"Now we're smitten with her handmade stoneware designs, which range from plates and platters to pinch bowls and whimsical textured taco shells."

Maker Maps

"Each piece of pottery from Noble is uniquely made by hand with an eye towards form, function, and the warmth of sharing food with friends and family."

Bon Apétit

Named one of five "retaurant ceramacists we love" in the Best New Restaurants in America issue

Edible Brooklyn

"They make our food look beautiful and present what we're trying to do with food in a really visual way."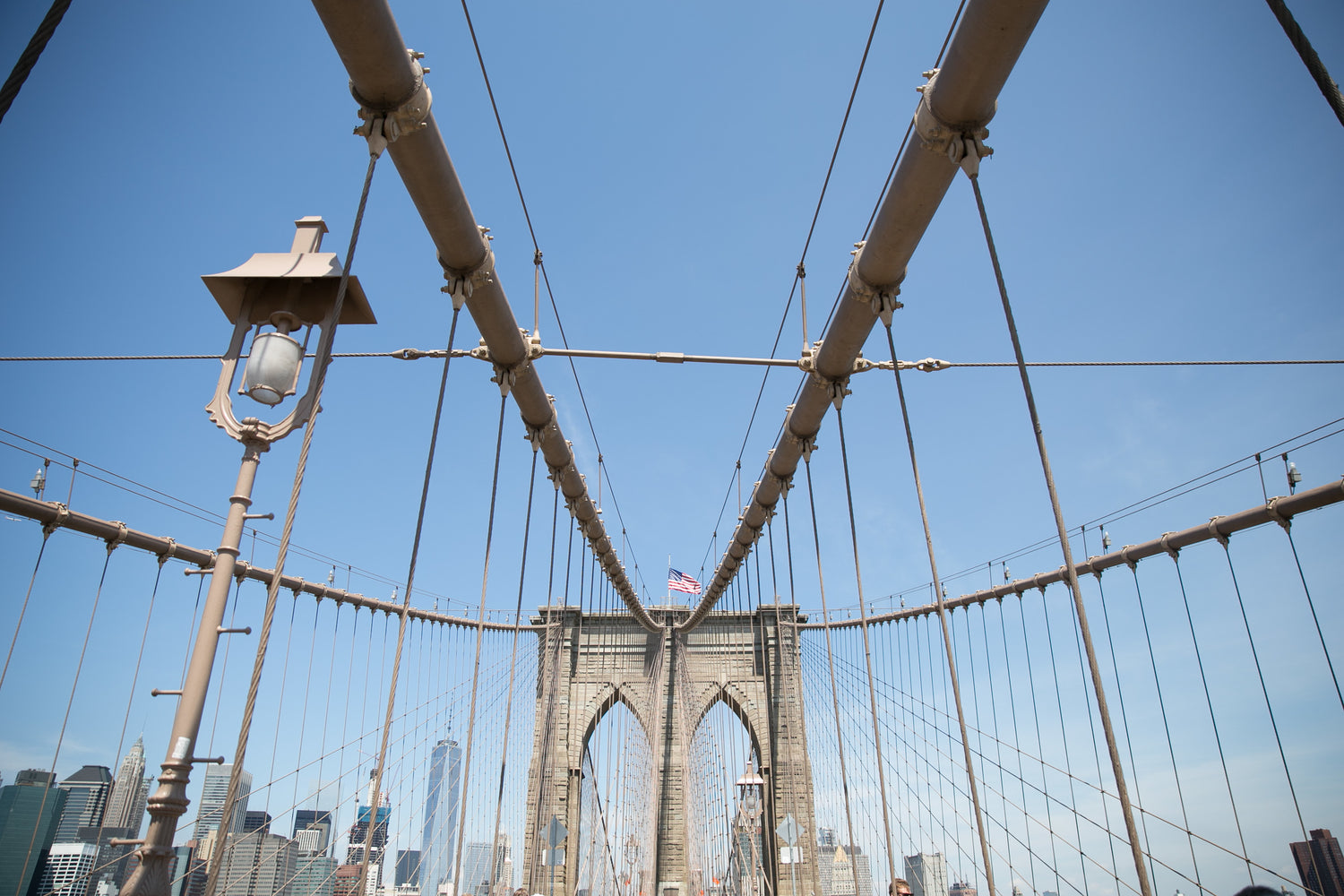 We love supporting local artists, emerging chefs, and non-profits. Get in touch if you're interested in partnering on a project.
Get in touch